Modurna, custom home builders and general contractors
List of Properties for Sale
BRAND NEW CONSTRUCTION SINGLE FAMILY HOME
What else can you ask for? Here is a chance to live in style in this wonderful move in ready house. This 4BR/3.5BA GEM has the distinct features and amenities that set it apart from the rest. Modern plank floors throughout, premium materials and finishes. Get in now while the opportunity still exists. MLS# 11673506
2618 N Oak Park Ave, Chicago, IL 60707
RESIDENTIAL NEW CONSTRUCTION
Whether you need a home builder to create your dream home from the ground up, or choose from a pre drafted design, MODURNA REAL ESTATE can make your dream a reality. We are proud to offer our services as a custom home builder and new home general contractor in the Chicagoland area.

CUSTOM HOME RENOVATION
Whether you're looking to completely transform your space into something truly unique or simply wish to renovate your existing space into something more functional and aesthetically pleasing, our team at MODURNA REAL ESTATE has the tools and passion to get the job done right. Allow our specialists to help bring your design vision to life by getting in touch with us for help today and fall in love with your home again.
At MODURNA REAL ESTATE we have brought together years of experience, a dedicated team of professionals, and meticulous attention to design to build you one of the best custom homes on the market.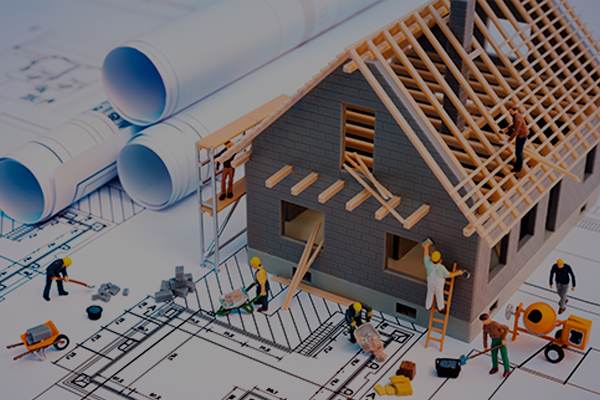 MODURNA REAL ESTATE – HERE FOR YOU